Billing Software: How Retailers Might Use The Point Of Sale.
Written by H.M Maruf / January 12, 2023, 4:55AM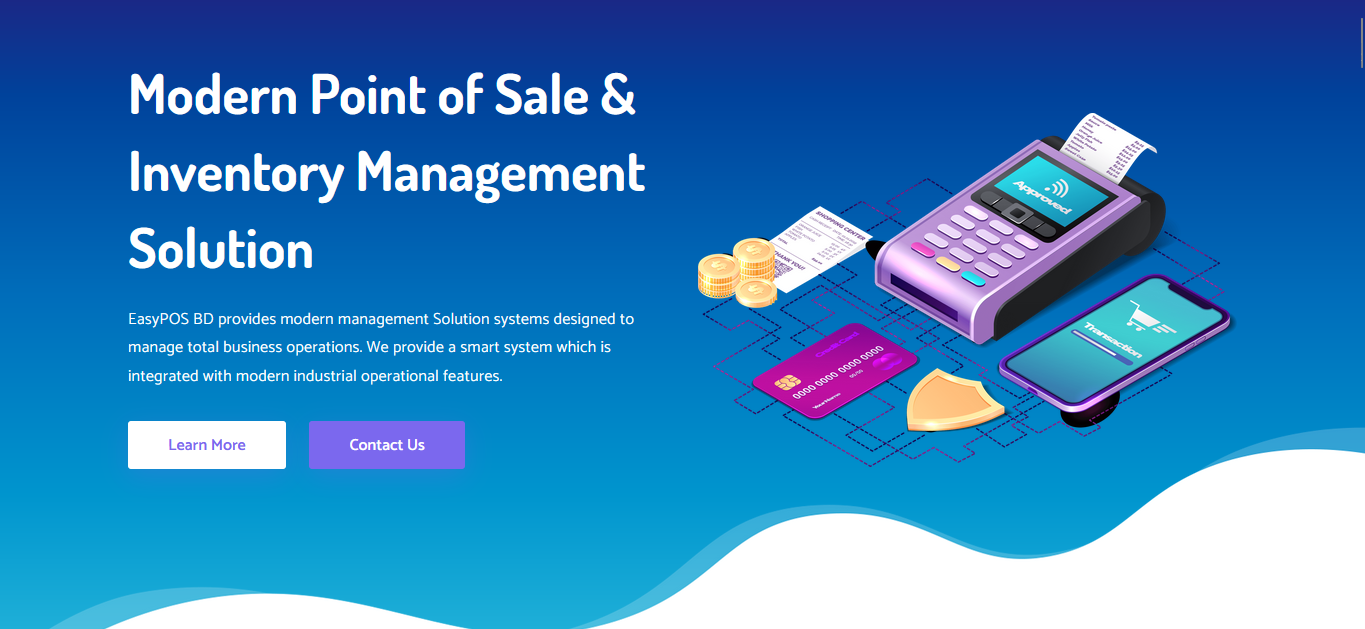 Retailers of all business scales have a POS (point of sale) - a handsome way to perform transactions & provide all other reports to the relevant authorities. It provides many opportunities for all retail performers: grocery and non-grocery stores, and pharmacies.
Today's goal is to show you how the billing system works for business, what results you should expect and what benefits it will bring to your business.
Billing software features

This system can manage unlimited processes both inside and outside of an outlet. It's definitely a flexible software that is able to manage unlimited order processing, different options for assortment conditions, increasing loyal audiences, and cooperation with third parties (suppliers or delivery service providers).
How The Billing Software Behaves in every Specific Case
Billing software for grocery stores
Every Grocery store should ensure a faster service provision. Billing software eliminates queues and can manage self-service points. Consequently, the customers can receive more freedom, and the employees can optimize their work.
Billing software for non-food retailers
In that area, businesses are using the POS (Point of sale) system more actively. Remember how the employees at a clothing shop check the needed item availability via a POS device? Or how the staff at an electronics shop book the chosen items for you by connecting with their related shop affiliates in your city?
A POS (Point of sale) system is used as a versatile tool for assortment, trade hall, delivery, and back-office control. It is a Capital point of management, not only a cashier's workplace. Here, the POS system upgrades the earlier POS functionality by making its operation faster and quality.
Billing software for Pharmacies
A POS (Point of Sale) system at a pharmacy is mandatory. An employee checks the medicine availability and performs the billing procedure.
All Pharmacy needs a POS (Point of sale) that can ensure a safe and better quality service. Because of Billing software, companies can create intelligent self-service points. They will cover core employee duties, like identifying the symptoms of a disease, checking prescriptions, and advising the remedy.