Showing some of the main pitfalls of a business organization, and how to get rid of these pitfalls.
Written by H.M Maruf / January 12, 2023, 5:29AM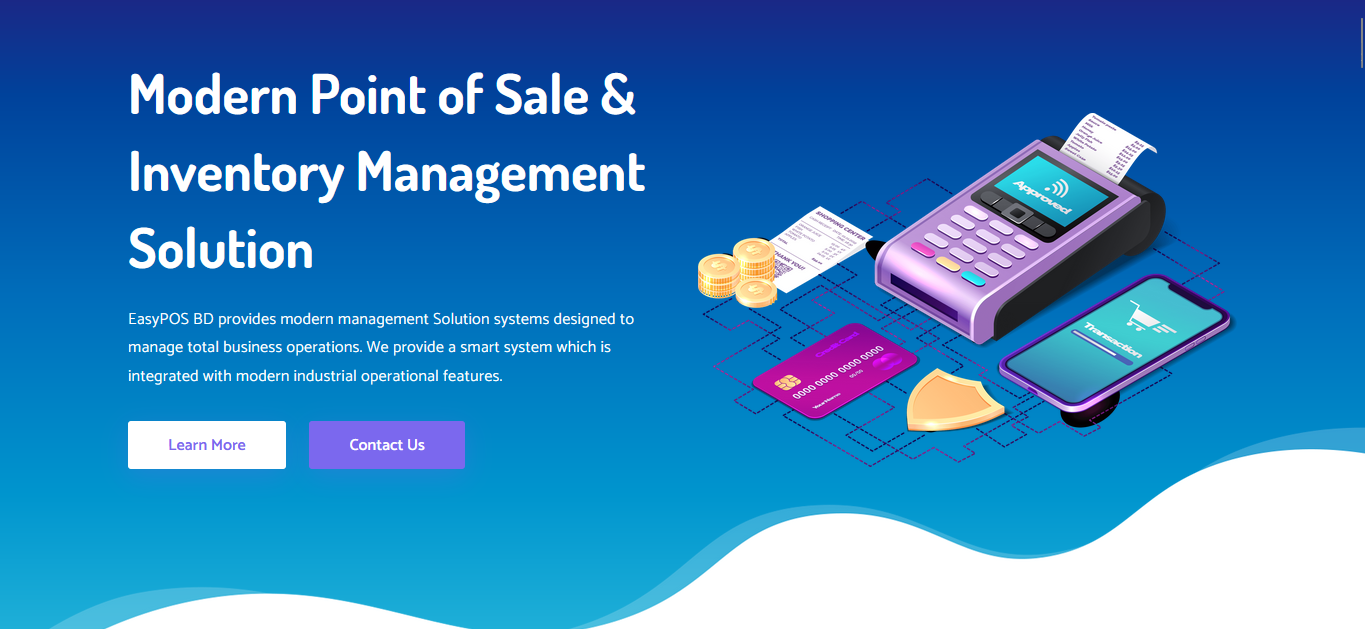 Let me say at the outset that the main loss of a business is theft. For example we can say a grocery store or a drug store has 2000 products and besides the owner there are 6 employees. One thing here is that the owner of that protest can't devote enough time to his business establishment or we can say that the owner of that establishment is always away for his other work. So the situation is that those 6 employees except the owner are running the business. Now it appears that when the owner receives his business accounts every month he notices that his business accounts are not matching properly or there are many discrepancies.
That is, money or products have been stolen from inside from that business, which has been done by one of those 6 employees. As a result of all these thefts, there is a huge loss to the business.
So how is it possible to stay away from this loss?
First of all, this is a digital era. Many technologies are coming out day by day. An excellent technology has come out just for such businesses. Which is called Point of Sale or POS.

Here isThe question: what is "Point of Sale" and how does it work?
Now we will give you a clear idea about "Point of Sale"
What is "Point of Sale"?
POS software is an operating system. With this, retailers can use it to manage their physical stores. It is useful for staff to find products, add them to a customer's order, and accept payments.
POS software also has helpful tools like inventory management, sales reporting, and integrated loyalty programs.
How does "Point of Sale" work?
A POS system allows your business to accept all payments from customers and keep trace of sales. It sounds simple, but this setup can work in many different ways, depending on whether you have a physical storefront, sell online, or both.
A point-of-sale system basically used to refer to the cash register at a store/outlet. Nowadays, the modern POS system is fully digital, which
means you are able to check out a customer anytime and from anywhere. All you need is a POS Software or a POS app and an internet-enabled/disabled device, such as a tablet/phone or laptop/desktop.
Benefits of "Point of Sale"-
Point of sale systems are faster, easier and cheaper to use.

The Point of sale system eliminates human errors and can save your money in the long term.
The Point of sale system peripherals barcode scanner facility makes transaction execution much faster and can save customers precious time.
Online Point of sale systems give you the freedom of not to worry about software backups, updates.
For a typical POS system business owners are required to pay up for the software and hardware. Additionally, POS usually includes software updates, maintenance, and technical support charges also.
POS (Point of sale) system helps you to track and manage your inventory in real time. You can see how many items remain in stock and can order items that are needed.
Point of sale system monitors your sales records and alerts you when stock is running low.
Point of sale system keeps an accurate record of daily transactions and reports about the volume of the stock.
Point of sale system helps you to categorize your stock items into multiple sub fields as per your company requirements.